Synchronoss Content Transfer
Transfer content across new devices, different operating systems, and service provider networks. It's an easy-to-use white-label solution that reduces customer wait time and eliminates customer barriers when upgrading phones or switching networks.
Content Transfer Features
Paired mobile clients facilitate a quick and secure transfer of personal mobile content over a common Wi-Fi connection

Easy-to-use solution for in-store and online purchases

Flexibility to stop and restart the transfer process depending on the subscriber's needs

Promotes the download of strategic service provider applications (My Account, third-party apps, etc.)

Transfer contacts, photos, music, videos, and more between operating systems (e.g. Android to iOS device)
Streamline Content Transfer
in 5 Easy Steps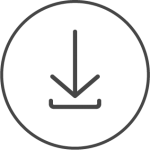 Download Content Transfer to both phones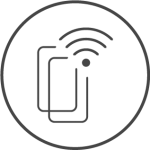 Connect both phones to the same Wi-Fi network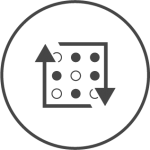 Select what you want to transfer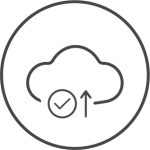 Enroll in Cloud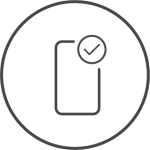 Confirm all content has transferred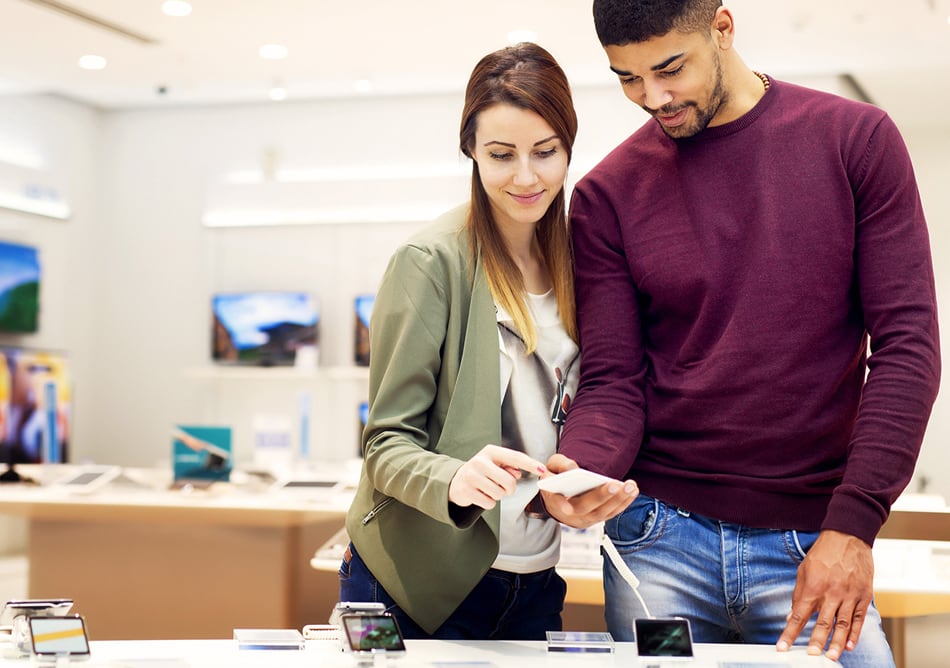 Create a Positive In-Store Customer Experience
Replace expensive wired transfer boxes with a wireless, peer-to-peer solution
Decrease customer wait time and create a favorable in-store retail experience
Transfer multiple customers at once, allowing for greater number of retail transactions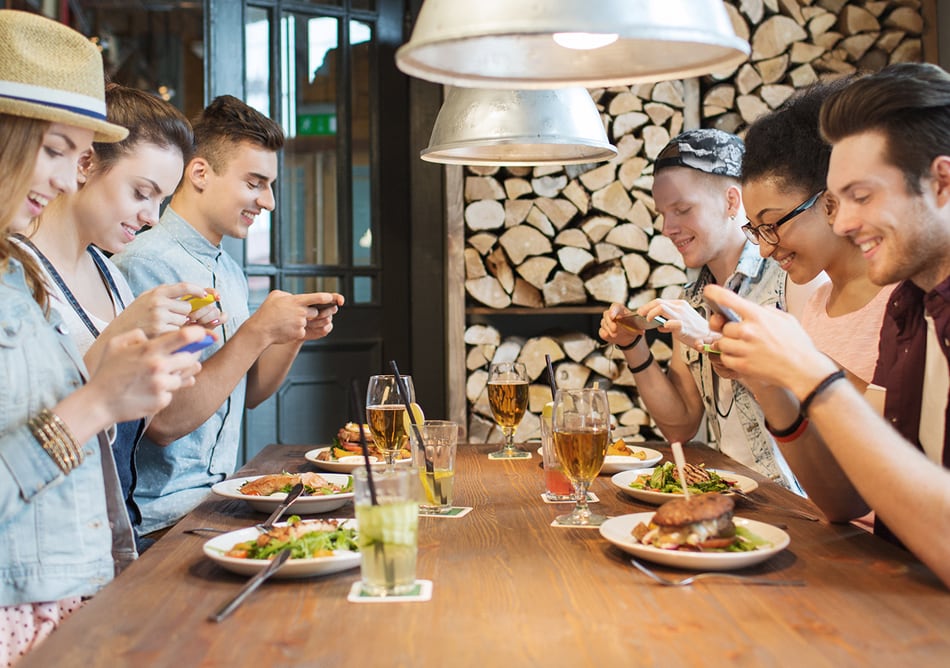 Engage Subscribers With Your Brand and Strategic Services
Drive brand equity through a white-label solution
Pre-load applications on locked-down operating systems (e.g. My Account, Cloud)
Promote the download/awareness of strategic applications (e.g., third-party services) to drive additional revenue opportunities
Drive personal cloud adoption by enrolling and syncing subscriber's content at the end of the transfer process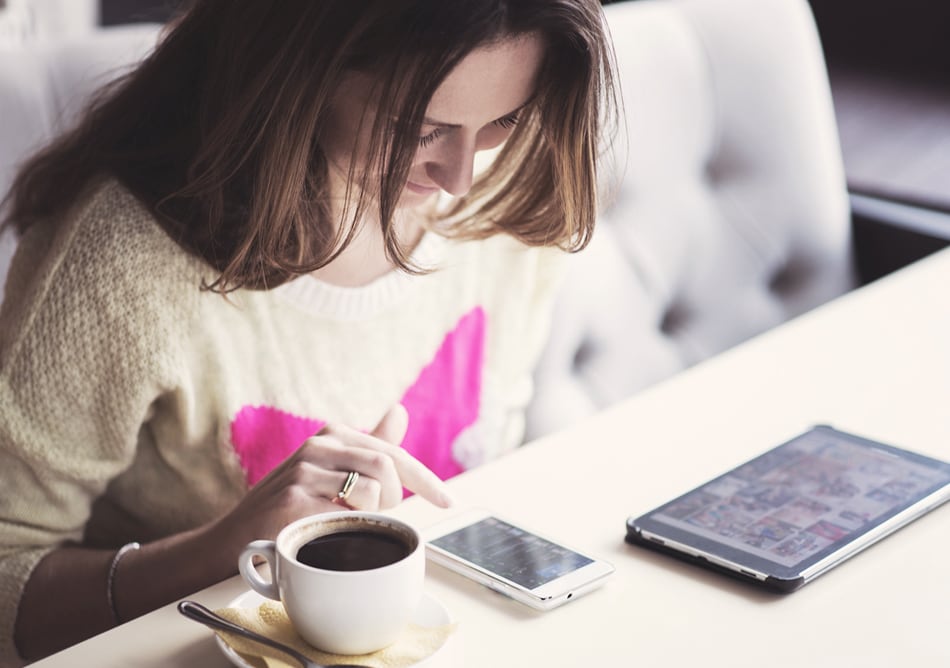 Drive Operational Efficiencies in Online and Care
Enhance self-service in your online channels and drive down non-revenue retail store traffic
Reduce training costs by providing a solution that works across all major operating systems
Reduce Care calls and provide quicker call resolutions about transfer issues
Improve your NPS scores
Create a Positive In-Store Experience
Engage Subscribers With Your Brand and Strategic Services
Drive Operational Efficiencies in Online and Care
Speed Up
Retail Channel.
1.4B smartphones shipped in 2015, up from 1.2B in 2014.
The Most Popular
Operating Systems.
of smartphones are either Android, iOS, or Windows.
Proven Success
And Scalability.
Content Transfer is deployed at 8,700 stores in North America.