Synchronoss Email Suite
Provides service providers the back-end framework for branded, white label email service that's reliable, consistent, and safe. In 2016, Synchronoss acquired Openwave Messaging Inc., whose world-class product portfolio expanded the company's messaging capabilities in the global market.
Transform Email and Messaging From A Cost Center to A Revenue Generator
Service provider branded messaging is an essential solution for building stronger customer relationships while opening up new revenue opportunities.
Subscribers look for an easy, end-to-end solution to make sense of their different data and communications from their service providers. To stay competitive, service providers must offer more feature-rich, reliable, and secure messaging – on any device – through integrated email, chat, voice, and video messaging. This means a simpler sharing of files and photos, more privacy, greater security commerce transactions, larger mailboxes, unlimited attachment sizes, faster search and retrieval, and seamless access from smartphones and tablets.
A white label messaging platform is a strategic tool for improving and maintaining subscriber relationships while introducing and promoting services that can be monetized.
Regaining customer mindshare from over-the-top (OTT) providers, including Google, Microsoft, and Yahoo
Increased subscriber "stickiness," resulting in higher trust, lower churn and increased brand reputation through higher-quality service
More cross-sell and upsell opportunities through seamless integration of advertising, real-time communications, social media, and other value-added services and applications
Revenue generation through third-party vendors, including such items as smart car devices, home security, concierge travel, video streaming, and content services
Cost Savings Through Fast, Flexible
Service With 99.999% Reliability
As the market leader, Synchronoss is also able to provide cost-effective solutions through: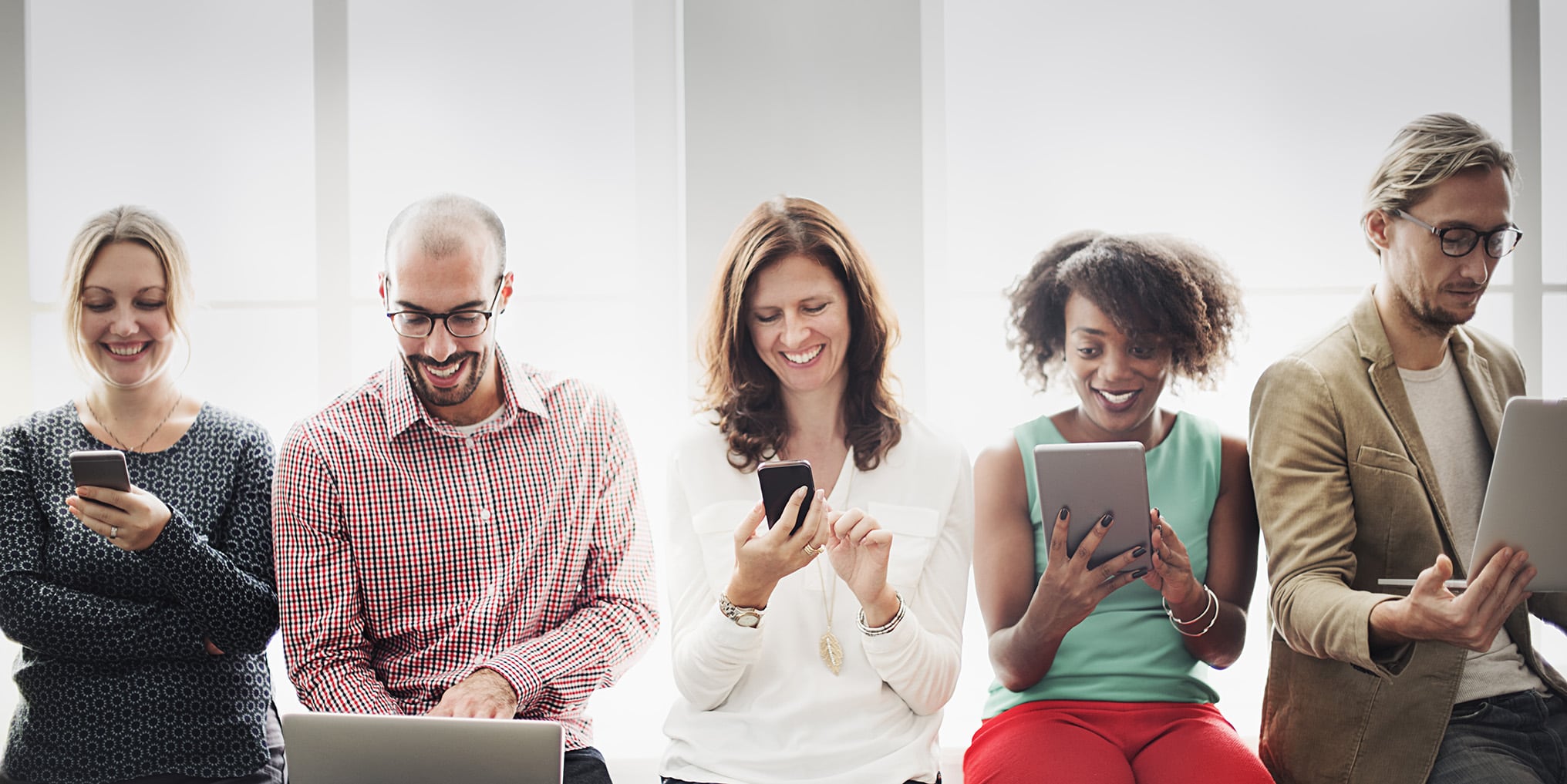 Email routing and optimized storage technology that reduces traditional storage costs by 50 to 70% compared to traditional siloed and hardware-based solutions provided by many competitive vendors.
Fewer customer service calls due to increased reliability.
A single messaging platform rather than separate infrastructures for back-end, front-end, and security.
Improved metrics, resulting in lower costs and improved subscriber retention and acquisition rates.