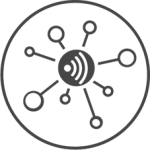 IoT Synchronoss uses its technologies to help companies better manage IoT devices, ecosystems and solutions. The combination of our technologies help companies expand the effectiveness of IoT solutions by increasing revenue, optimizing consumption and streamlining operations with new, easy-to-use digital use cases.
Synchronoss Digital for IoT
Tackling IoT Complexity with
Data Management Simplicity
We harvest data from disparate back office, data lakes, devices and systems to build the new use cases, automated work flows and device activations to better manage the performance of IoT ecosystems.

Synchronoss Cloud for IoT
A Single, Secure Place to Store Data from Things
Our Cloud is agnostic. That means it's not tied to a single platform and it can deploy inside your enterprise or ecosystem to suit your specific needs. IoT is no different than any other ecosystem, it relies an an efficient exchange of data. The Synchronoss cloud allows for partitioned storage and smart exchange of data as the device needs it.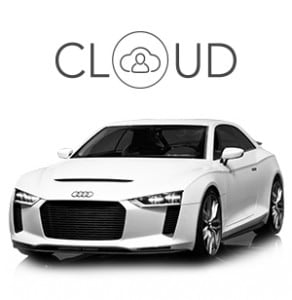 Cloud Powered for Better
Autonomous Driving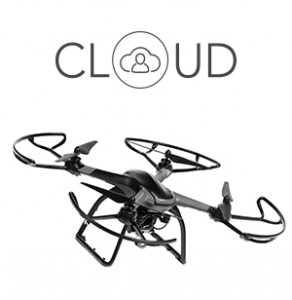 Dedicated, secure storage for drones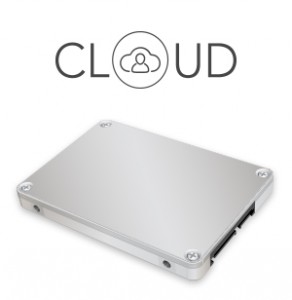 Dedicated, secure storage for sensor data
A single connected car can pass up to 20 TB of data a day.
Cloud can help move the right data at the right time.
Messaging Marketplace for IoT
When is the last time you talked
with a sensor?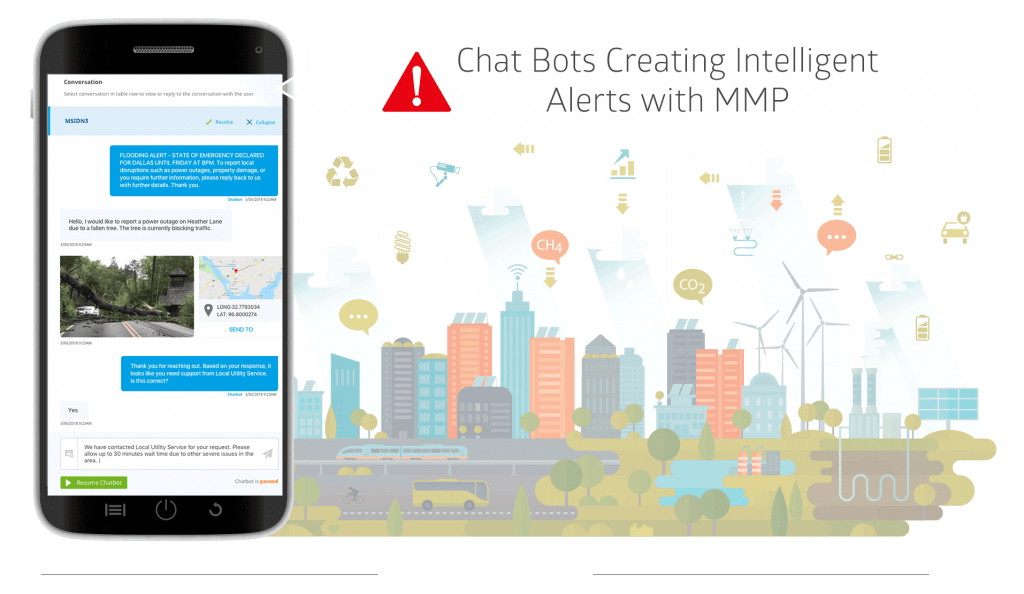 Making Management of Things Easier
City employees can receive utility alerts from a bot that is smart enough to suggest next steps and save time.
Driving Better Citizen Engagement
Chat bots can alert citizens with more
specificity, links to maps, traffic, and
receive feedback.