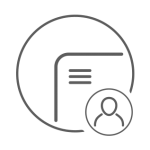 Digital Portal
Synchronoss Digital Portal creates a powerful B2B online user experience for purchasing telecommunications devices, plans and service as well as account level self-service. We create an easy-to-use, powerful digital experience built over the top of complex back-end order processing and information silos to make a better self-serve and fulfillment experience.
Why Have Multiple B2B Portals
When You Can Have One?

As easy and logical as this sounds, it's not always that easy for Operators. Legacy silos create a challenge for creating a single customer experience across different lines of Business. Our Digital Portal provides a single, powerful online experience that reaches across multiple lines of business.

One Set of Credentials
Digital Portal lets Telco Administrators use one set of credentials to get access to multiple lines of service.
One Interface
Digital Portal has one simple
and powerful interface for everything. This means
different services can be cross merchandized and bundled.
Data-Driven Sales, Care
Digital Portal uses data
insights to create smart self care and informed service recommendations.
Today's Large Enterprise Often Finds Itself With Too Many Disparate Systems to Manage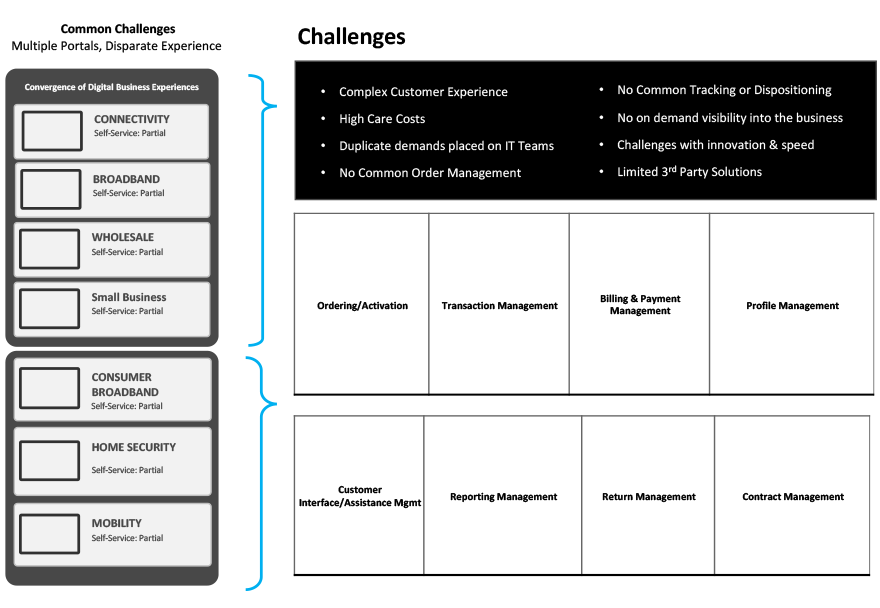 Synchronoss Digital Portal Solves These Problems by Bringing Back-End Systems Together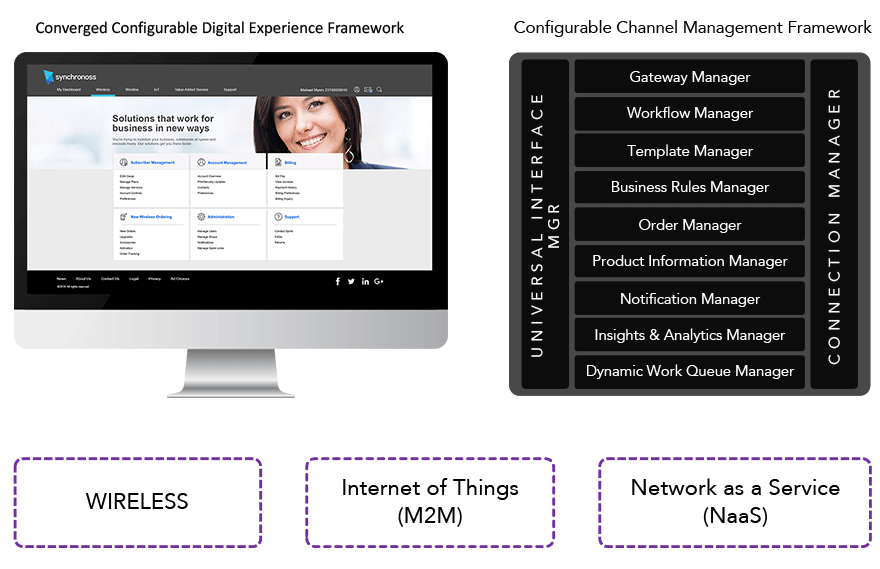 The Digital Portal Platform is Powered
by Insights from Advanced Analytics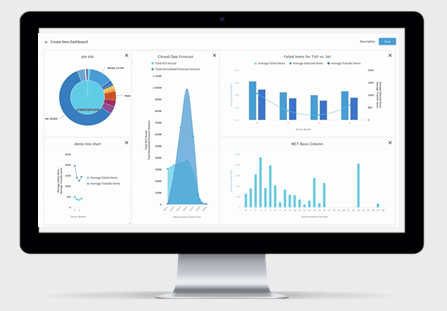 Analytics Workbench 2.3 Features
Observe Module – Create Custom Dashboards
Easily create beautiful Dashboards with your existing Chart Analyses from the Analyze Module.
Email Dispatch for Report and Pivot Analyses
Think export on a recurring schedule.  When you setup an Analysis to execute on a schedule, you can add email addresses to send a copy of the updated Analysis.
Format your Report data
Simply right-click on any number or date field name in Report Designer mode to format your data.  Support for Pivot and Chart Analyses coming in a future release.
Other enhancements and notable changes
Private "My Analysis" –  Sub-Categories, such as "Drafts", are now a safe space to develop and perfect an Analysis before it is ready to be Published to a shared Category.