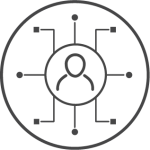 Drag-and-Drop Your Way to a Multi-Channel Experience
Synchronoss has acquired Honey Bee Solutions, delivering the ability to rapidly create and adapt digital sales journeys for contact centers and retail stores. By coupling our digital tools with our expert knowledge, we combine the best of digital and human interactions to deliver a personalized and engaging experience as well as drive increased sales results.

Arm Your Digital Experience Team

The Synchronoss Digital Experience Platform creates Digital Journeys that can be operated by CMO, CDO and CIO team members. Working together, they can create and manage digital journeys that pause and resume, sharing real-time customer data, choices and actions across channels.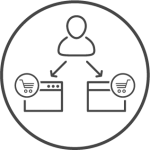 We Put The
Customer First
1. Assess the unique needs of every customer and tailor recommendations to suit them
2. Drives cross-sell and upsell in a way that's relevant to the customer's needs
3. Provide a richer and more interactive experience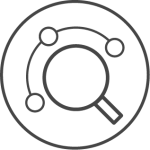 We Empower The
Sales Agent
1. Put the right information into the hands of the agent at the right time, creating true experts
2. Enable agents to anticipate and meet the full needs of the customer using our upsell & cross-sell recommendations
3. Real-time, targeted insights and analytics, enhanced with gamification to drive adoption and engagement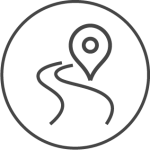 We Accelerate Your
Digital Transformation
1. Fast, flexible, low-code solution, empowering business users to build, manage and change customer
journeys
2. Sales insights and analytics across the entire journey for continuous improvement
3. Our experts will focus on driving adoption and advocacy to help deliver and land your digital customer journeys
We Help Companies Increase Their Bottom Line and Delight Their Customers

Contact Centers
Conversion Rate
Transaction Value
Time to Competence
Retail Stores
Conversion Rate
Cross-Sell
NPS
Implementation
Build Cost
Time to Market
We Apply Digital Best Practices To Your Retail Sales and Contact Center Teams
Digitally Assisted
Retail Journeys
Our retail journey is a configurable assisted sales solution, providing every customer with a personalized recommendation based on their needs and unlock the barriers to sale with omni-channel pause and resume and integration with your legacy tools.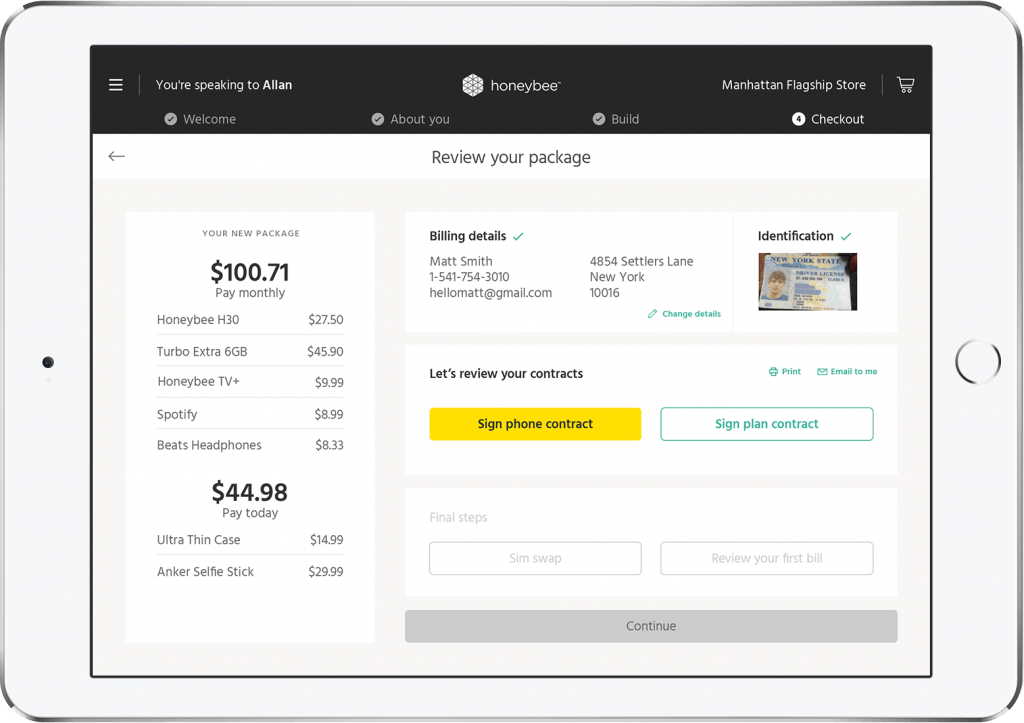 Digitally Assisted
Sales Journeys
Our Call Center Journey is a configurable solution, that empowers your sales agents to sell more confidently, providing every customer with a personalized recommendation based on their needs.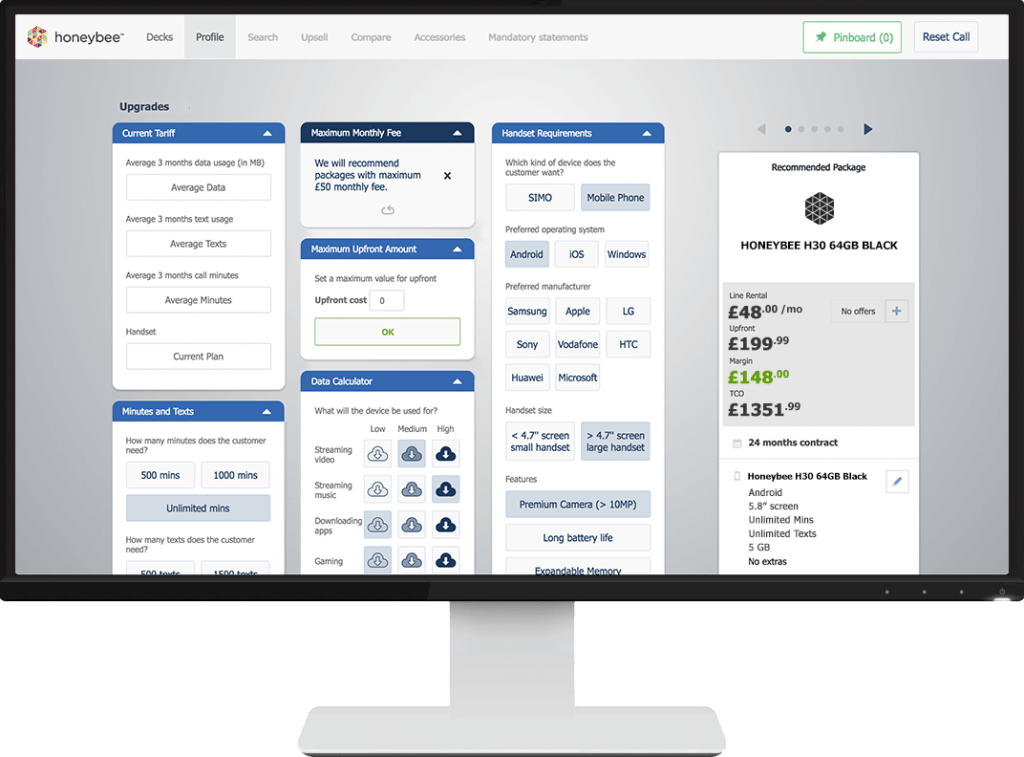 Synchronoss experts will support you in your implementation with a team of specialists who know how to optimize our tools and solutions to best fit your business. Starting with a Health Check to advise on the optimal solution and configuration, all the way through to dedicated post go-live support and training, you'll get all the help you need along your journey to get the most out
of Synchronoss.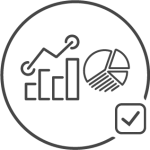 Health Check
We analyze every aspect of your sales performance and operational and technical capabilities, highlighting opportunities to revolutionize your sales experience.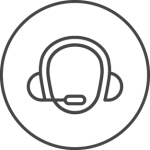 Launch & Support
We don't believe in handing over the tools and hoping for the best – we're there at every step to ensure a successful implementation, with a seamless transition for your sales team.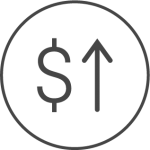 Client Success
We provide you with a Client Success Manager as a dedicated point of contact and beyond to give your business complete peace of mind and confidence.
Start Your Digital Transformation
Journey Today