Digital Broker
Digital Broker allows you to merchandize high value ISVs in a self-service environment driving  additional revenue while providing a broader suite of value-added offers & services.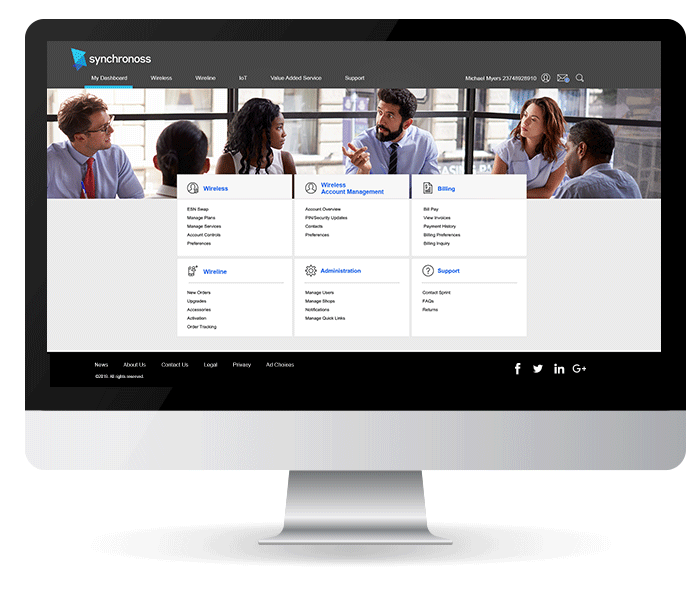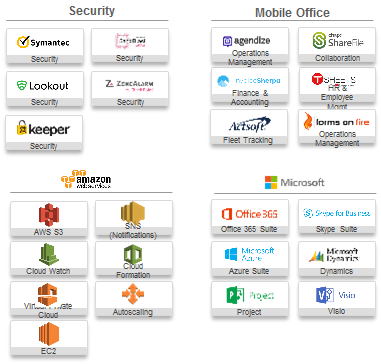 Giving Service Providers the Tools
They Need
Synchronoss Digital Broker helps service providers create improved customer experiences while generating additional revenue.
Purchase
Easily find and purchase necessary solutions and services in one place
Provision
Easily activate a device with the necessary solutions included
Manage
Change the number of licenses for a solution or reallocate those licenses in real-time
Optimize
Ensure each device has the latest solution and services
On average, businesses maintain 8-16 different ISVs, all via separate portals, billing and management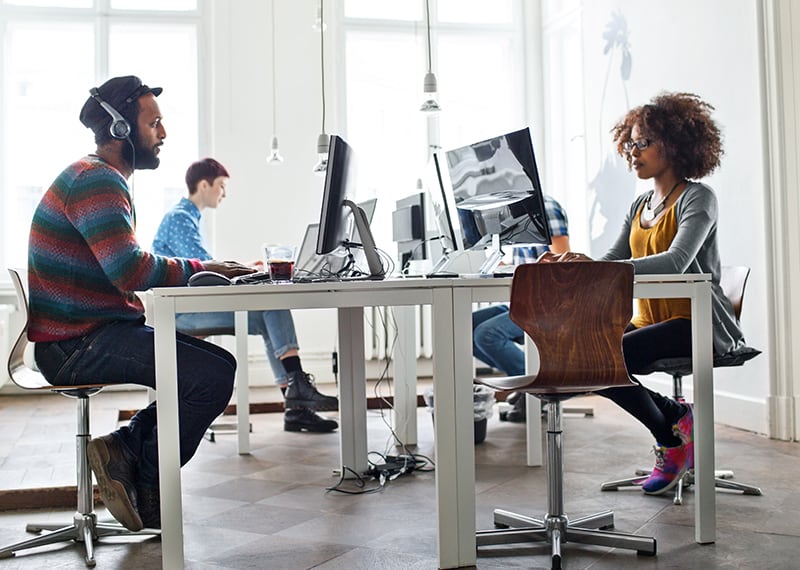 Manage Subscriptions
IoT Services, SaaS and ISVs, expand products by verticals and deliver meaning self-service solutions to T-Mobile Business Customers
Manage Services
Management functionality for integrated ISVs available directly through Digital Portal Framework
Create customized bundles that deliver value
Increase products per sale, while rewarding your customer for maintaining additional services
Utilize data to deliver a personalized experience
Increase Lifetime Value of your customers, and open up paid sponsorship opportunities
Leverage Free Trial capabilities
for Hero Marketing launches
Making it Easier to do Business
Synchronoss Digital Broker offers business customers a solution that allows them to purchase and manage multiple resources in one place while helping to:
Reduce Overall IT Costs
Paying only for the number of licenses and services needed ensures efficient spending
Easily Find the Best Option
With multiple options for the same services, customers can identify the best solution for their specific needs
Create Greater Agility and Speed
Simple management of licenses, level of access, and types of services needed will foster increased productivity
Minimize Compliance Risk
Ensuring that every employee has access to a legitimate version of the needed application or solution drives broader acceptance and compliance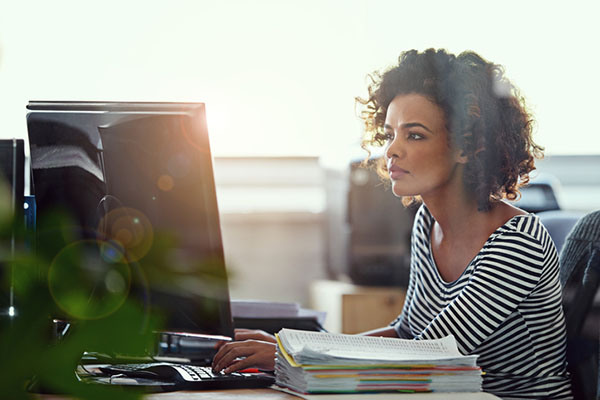 Advanced Analytics Provide Purchase Insight and Accumulate Valuable Data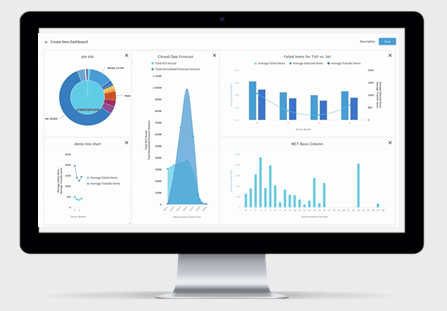 Observe Module – Create Custom Dashboards
Easily create beautiful Dashboards with your existing Chart Analyses from the Analyze Module.
Email Dispatch for Report and Pivot Analyses
Think export on a recurring schedule.  When you set up an Analysis to execute on a schedule, you can add email addresses to send a copy of the updated Analysis.
Format your Report data
Simply right-click on any number or date field name in Report Designer mode to format your data.  Support for Pivot and Chart Analyses coming in a future release.
Other enhancements and notable changes
Private "My Analysis" –  Sub-Categories, such as "Drafts", are now a safe space to develop and perfect an Analysis before it is ready to be Published to a shared Category.