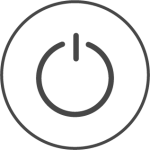 Activation, Automation &
Data Orchestration
When it Comes to Digital, Back Office Integration Issues Are Front and Center.
Most companies eventually face the same challenge in creating new digital experiences: the limitations of legacy back office systems. Synchronoss helps leading companies create new digital solutions faster and less expensively without the integration of legacy IT frameworks.

A Clean Break
Our Activation sits on top of your legacy IT framework to integrate into your existing APIs. This keeps your back office pure and intact.
Old Systems, New Tricks
Because we can integrate to the data and systems what we need, we can orchestrate that data to create new experiences and journeys.
Auto-Magic
Our Activation platform not only orchestrates data, but it can automate work flows to cut down on manual labor and create efficient scale.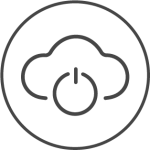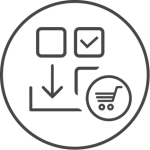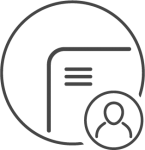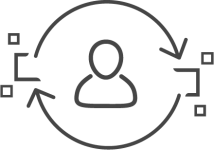 Activation, Automation &
Data Orchestration
Our platform works seamlessly with your back office without disruption, helping you design & build the new, powerful experiences critical to scaling your business.
•  Create intuitive, unified digital experiences
•  API integration to your back office
•  Faster time-to-market, lower cost, higher revenue
•  Integrated fallout capability
•  Collect more data than ever before
Companies Embracing Data-Driven Digital are Seeing the Results…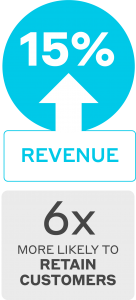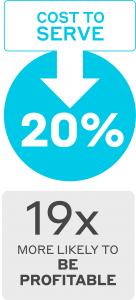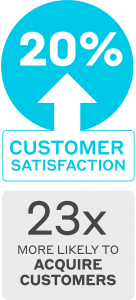 Creating New, World-Class Customer Experiences
Synchronoss separates the online user experience of purchasing devices and services from complex back-end order processing, which means: