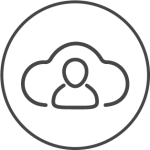 Synchronoss Personal Cloud
Our white label, agnostic cloud platform gives operators new revenue streams and creates new, value-added experiences for their subscribers.
Content Is Worth More
Than The Device
Devices are lost, stolen and damaged at a growing rate but the amount of personal content keeps accumulating. While insurance can cover the replacement cost of a phone, only cloud assures you can recover your content. And that's why operators are turning to the only scalable, agnostic cloud option available: The Synchronoss Personal Cloud.
Store and Share
Your photos, videos, contacts, etc. are automatically protected in the cloud and available to share with anyone anywhere.
Across Any Platform
Changing phones or changing platforms, Synchronoss Cloud works across all major platforms and devices.
Viable Revenue Stream
Cloud is becoming a necessity that creates demand for a premium price point while potentially reducing the cost of the device.
Protects Memories: Back up, sync, and restore functionality: protect your photos, videos, messages, documents, contacts, and music so customers can relive memories  anytime, anywhere.
Access Content Everywhere: Whether streaming music to a home entertainment system or beaming photos on a TV, Personal Cloud gives customers the freedom to access their content where and when they need it.
Share Life: Share photos, videos, and even important documents that are too large to email. Manage what's shared and who has access to it through the functionality of Personal Cloud.
Consolidates Contacts: Create a single, consolidated contact list across all devices and third party services.
Personal Cloud Matters to
Your Channels' Bottom Line
Synchronoss Personal Cloud™ combines the protection and management of valuable content with compelling engagement and monetization opportunities for service providers.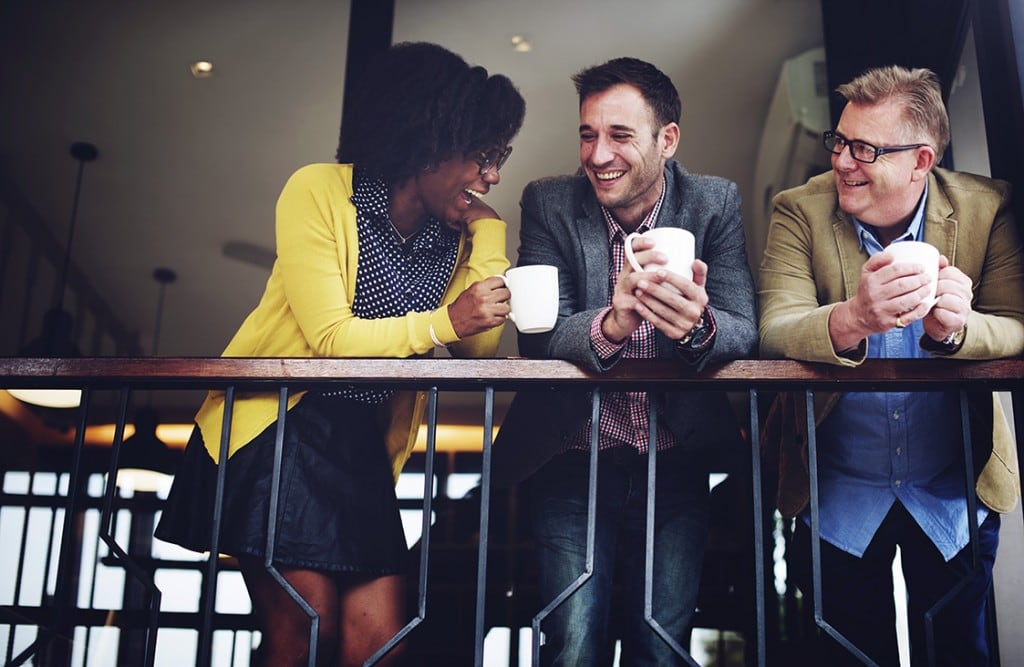 Cloud adoption keeps heavy payloads off devices:
This creates faster upgrades, better in-store experiences, higher NPS, and greater retail efficiency

Cloud is an essential part of the device experience

:

Cloud sign-up as part of

content transfer

or

OOBE

creates a branded end-to-end device experience for subscribers

Cloud increases customer satisfaction:
Cloud reduces churn by storing a customer's valuable personal data

Cloud can drive higher adoption of total protection plans:
Cloud bundled with phone insurance offers both device and data protection, which differentiates the service and drives higher revenue streams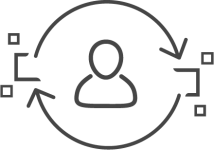 Cloud Analytics
Our cloud uses tagged data and advanced analytics to give your subscribers a better experience.
Our secure fast, wireless transfer of personal content across OSs, Devices, and Networks helps your subscribers get their content on their new device and then get on their way.