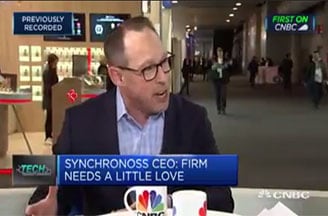 CEO Glenn Lurie on CNBC: Business is Alive and Well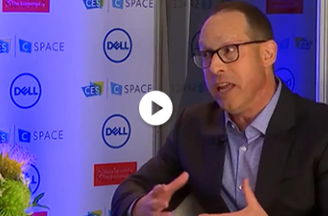 Glenn Lurie Talks AI, 2018 Trends with C Space Influencer Studio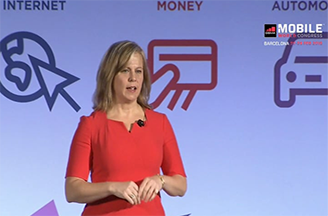 Mobile Executive Mary Clark Joins Synchronoss Management Team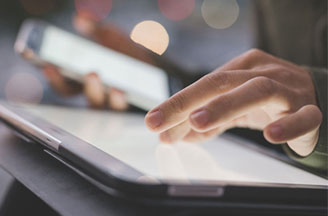 Planning for Digital Transformation Success
Latest Videos
Synchronoss Advanced Messaging brings together the best of Person-to-Person (P2P) and Application-to-Person (A2P) to create a powerful seamless experience platform that brings people and brands closer together than ever before.
Using the Synchronoss Digital Experience Platform, you can reduce your time-to-market and simplify your IT delivery. Our low code journey and integration platform allows you to unify critical customer and journey insight across all your systems and configure journey and channel business rules in a single, easy to use tool.
Our Cloud Platform creates new revenue and new value-added experiences that make happier mobile consumers. Synchronoss Cloud provides users with an easy way to store their digital lives, while automatically consolidating content and delivering the right information for an unparalleled personalized experience.