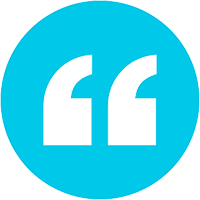 We're delighted that Synchronoss will be joining our Smart Cities Alliance, recognizing the value in being part of our industry collaboration, and driving the development of smart cities."

– Mike Zeto, General Manager, AT&T Smart Cities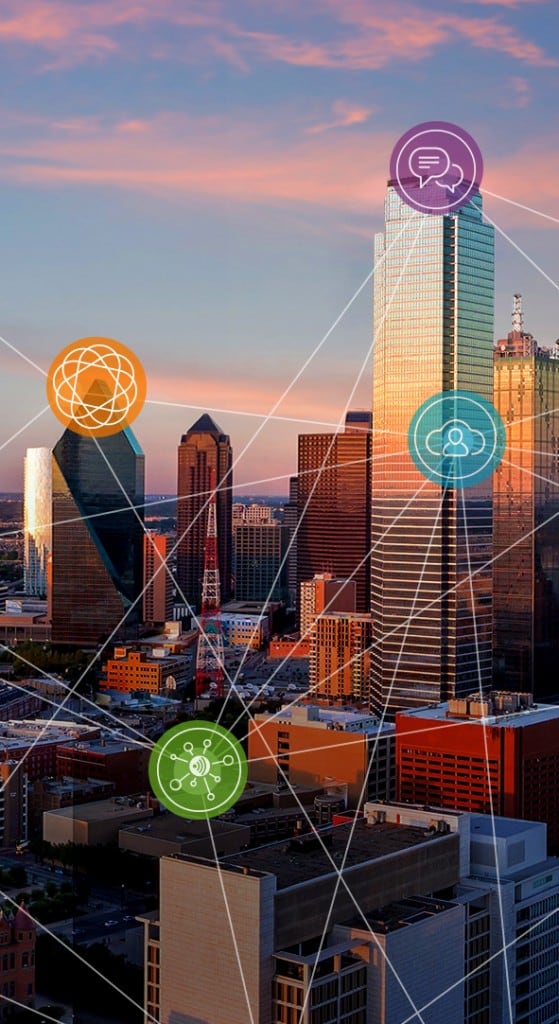 Bringing Smart Cities to Life, One Use Case at a Time
As part of the AT&T Smart Cities Alliance, Synchronoss will orchestrate its Digital, Messaging, Cloud, and IoT technologies to innovate across the vertical segments of a Smart City. Synchronoss integrates disparate databases, providing notifications and alerts to synchronize information across vertical segments. Through the orchestration of digital touchpoints, to cloud storage and smart messaging, Synchronoss will help cities save money, reduce consumption, earn new revenue, and stimulate new jobs.
Synchronoss Solutions Used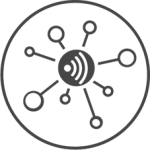 IoT
We simplify the management and daily operations of IoT ecosystems.