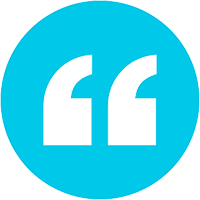 Our Sprint Now transformation program is a multi-dimensional strategy, designed to offer the best possible user experience, while making us more agile, innovative, and profitable,"


– Kim Green-Kerr, SVP, Sprint Business Solutions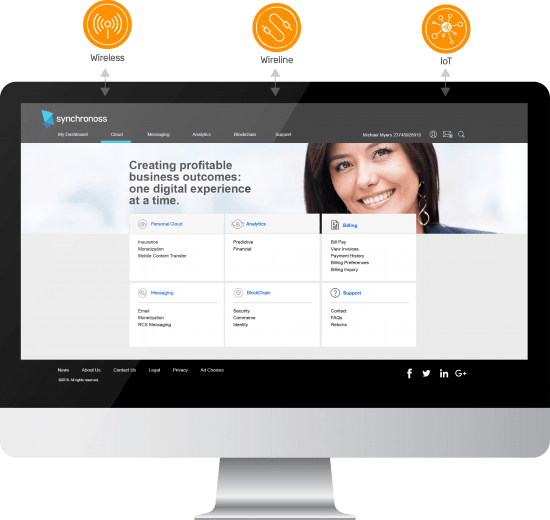 One Portal, One Access Layer, One Channel
Synchronoss is collaborating with Sprint on a single, easy-to-use portal for Sprint business users to order devices, view plans, and manage existing services simply and securely across multiple lines of business. The consolidation of all Sprint's business services onto one common platform radically improves time-to-market for new services. This helps Sprint remain highly agile and able to quickly capitalize on new opportunities. Furthermore, as a self-care focused customer portal, Synchronoss' Digital platform drives dramatic customer care savings by diverting contacts away from the call center environment.
Synchronoss Solutions Used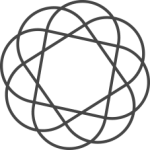 Digital
The products create break through experiences and insights for companies reinventing their digital dialogue with their customers.