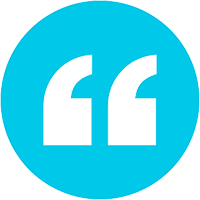 Verizon set out to create a best-in-class cloud for customers' personal content that was reliably available on any device. We partnered with Synchronoss on the user experience, mobile apps, and infrastructure. The result was a service that has now been adopted by millions of satisfied customers."

– Shamik Basu, Director of Cloud and Data Products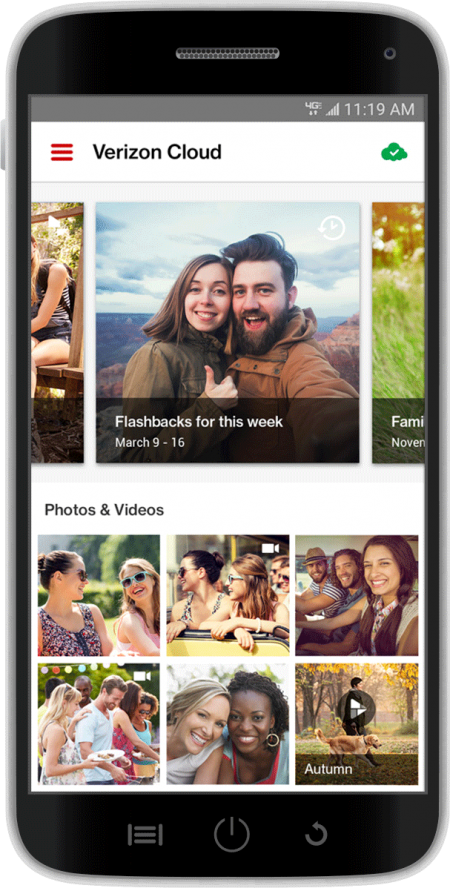 A Successful, Agnostic
White Label Cloud
Since 2013, Synchronoss Personal Cloud has provided Verizon with an easy-to-use cloud backup solution that engages their subscribers with photo printing, Flashbacks, TV Casting, Smart Albums, and third party integration, while offering a frictionless experience at retail and throughout the customer lifecycle. As a result, Verizon has experienced improvements in reduced length of customer store visits, avoided care calls, and increased revenue through premium Cloud storage plans and offers.
Synchronoss Solutions Used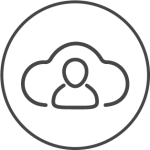 Cloud
We help Operators create new revenue and new value-added experiences across their subscriber base.